Explore the best of Dubai in your city
Exquisite collection of investment options across Dubai luxury developments offering lucrative returns up to 8% annually with an eligibility to attain Dubai visa with family sponsorship.
Meet Our Dubai
Property Investment
Advisors in
Tel Aviv, Israel
Dubai's finest properties brought
 to you by Homes 4 Life, May 27th & 28th, 2023 from 10 am – 8 pm, 
Tel Aviv, Israel
Why Invest a Property in Dubai?
Damac Lagoons:
Mykonos
by Damac
Skilfully Designed New Age Luxury Residences with World-Class Amenities
Starting from
ILS 2,447,754
*Terms & Conditions Apply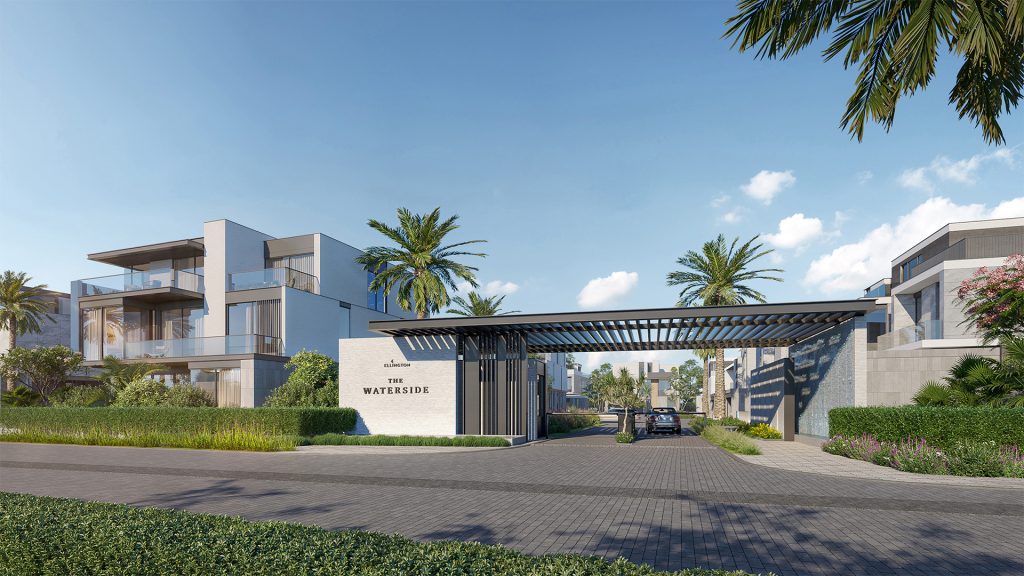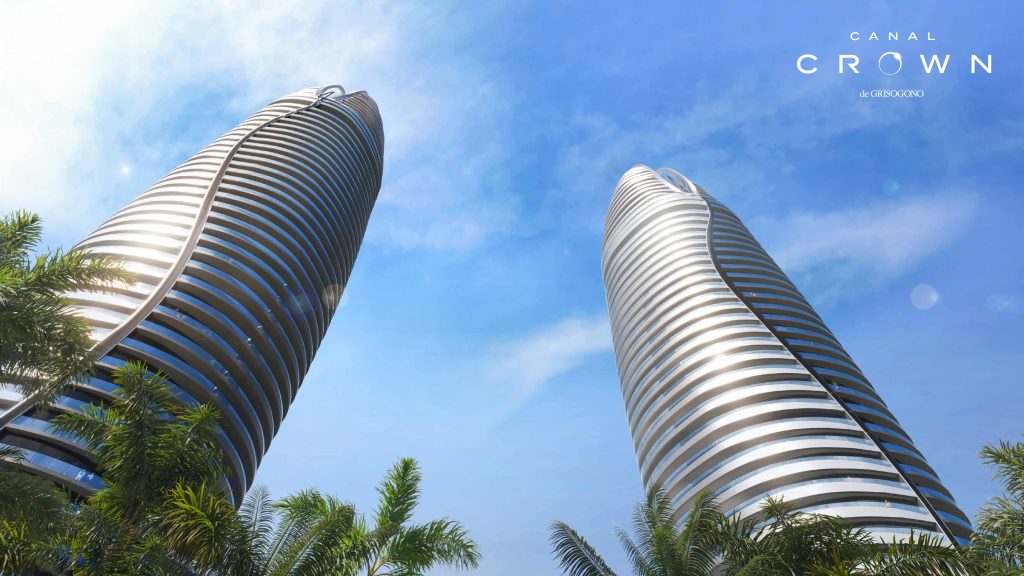 Business Bay:
Canal Crown
by Sobha
Luxury Apartments in Prime Central Dubai with Stunning Views
Starting from
ILS 1,109,819
*Terms & Conditions Apply
Residences with exceptional views of Downton Dubai and Never-seen-before amenities.
Starting from
ILS 743,324
*Terms & Conditions Apply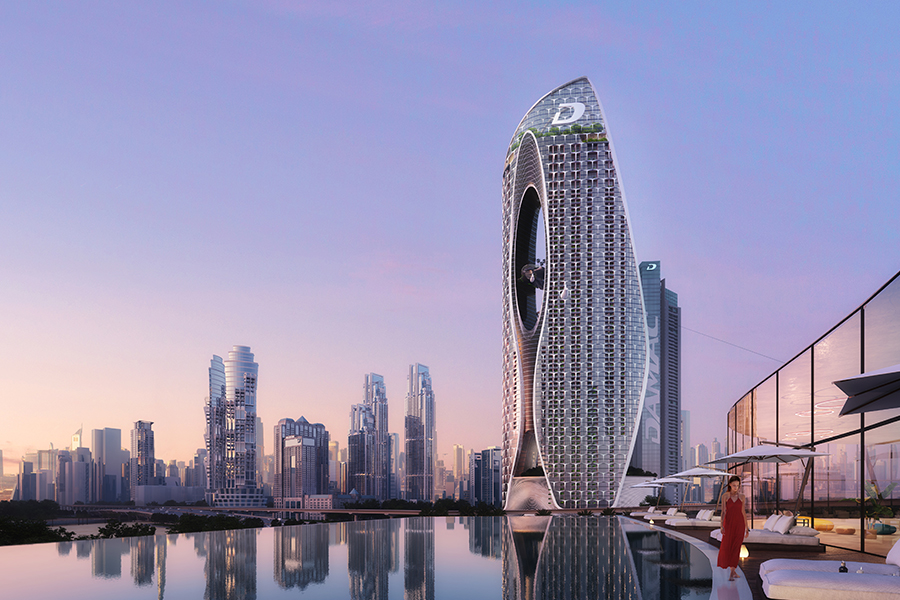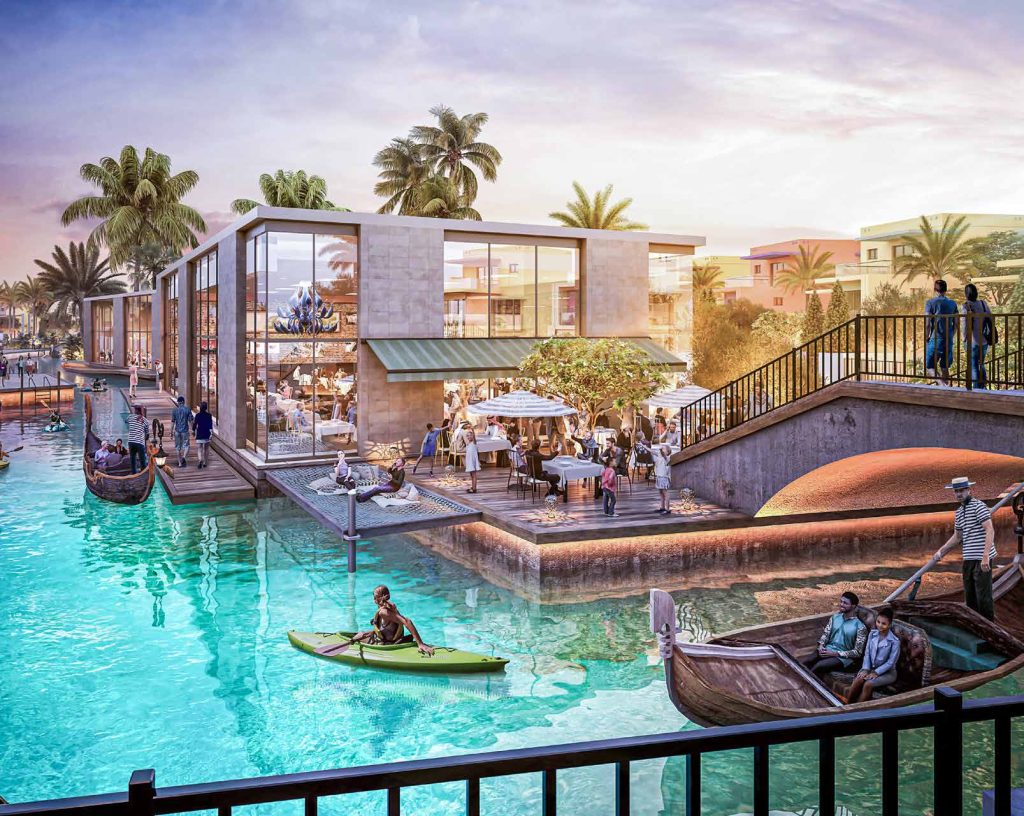 Damac Lagoons:
Morocco
by Damac
Luxury Apartments in Prime Central Dubai with Stunning Views
Starting from
ILS 2,527,308
*Terms & Conditions Apply