Customer Service Excellence
We at Homes 4 Life Real Estate ensure to get you the best home, office or investment that matches your requirement and reaps the best results at any kind of market. Our experts have vast experience from handling day to day real estate transactions to complex legalities and vastu compliance management. We are fully qualified to provide the best advice to our clients. A quick snapshot of our services is below
Buying Properties
Selecting the right property amongst plethora of options is a hassle. At Homes 4 Life, we run through a process with our clients where gather you requirements and preferences first, and then shortlist the best options available within the market, which makes the buying process easier, simpler and beneficial.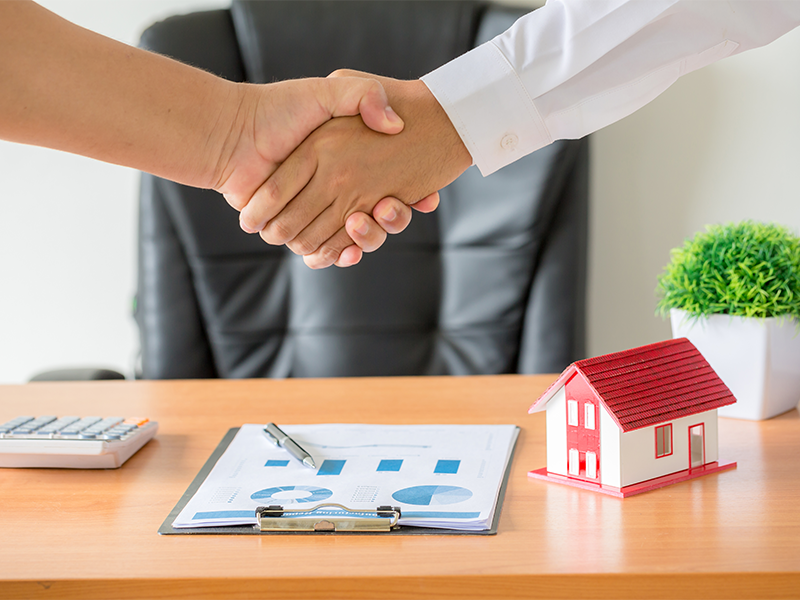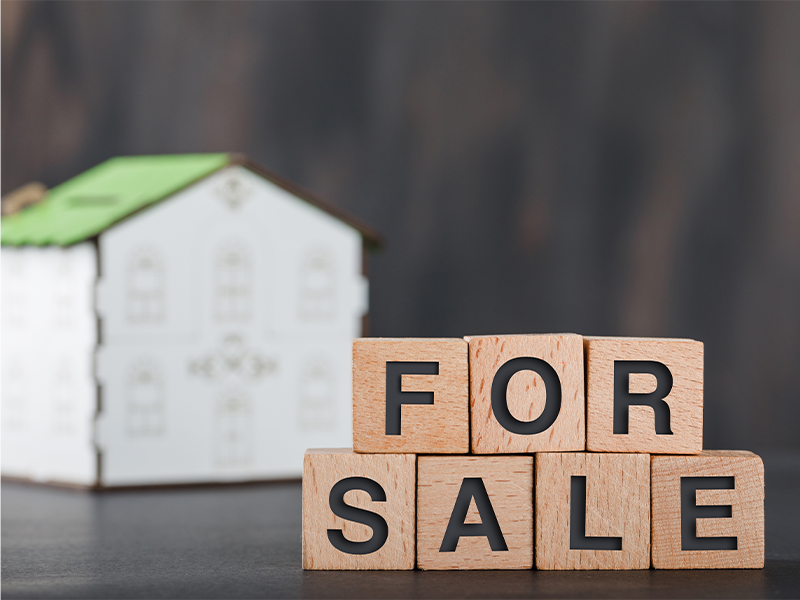 Selling Properties
Homes 4 Life prides of its extensive reach through strong network, digital platforms, newspaper medium and affiliates. When you list your properties with us, we not only advertise to our forty online property portals world wide but we also provide an excellent exposure via email campaigns, featured newspapers, open houses, editorial columns and our award winning website.
Apart from these conventional methods, we go over and above to offer state of the art 360 virtual tours along with our professional photography and videography services absolutely FREE OF COST for the landlords who list their properties exclusively with us. Our regular reporting and dedicated relationship manager update the owners on regular basis to communicate the latest updates on the property selling procedure.
Leasing Management
Dubai has one of the highest demand for rents because of its increasing population, lifestyle and rental yields. Our leasing management team ensures that we list the property for rent through the right channels and from tenants' prospect, our team ensures that we shortlist the right property for smooth rental transactions. leasing is not just about the transfer of utility rights on property – it is an ongoing collaboration of property owners and tenants that fulfills the dynamic needs of a whole spectrum of people.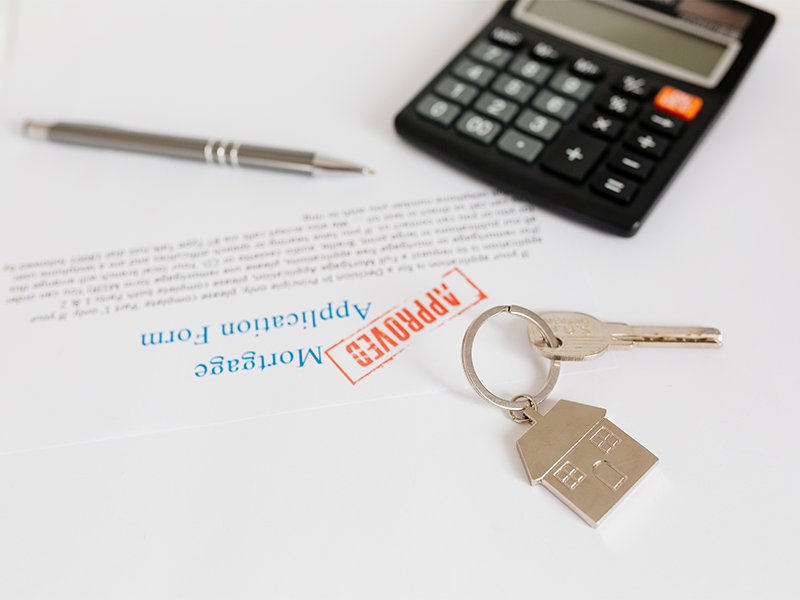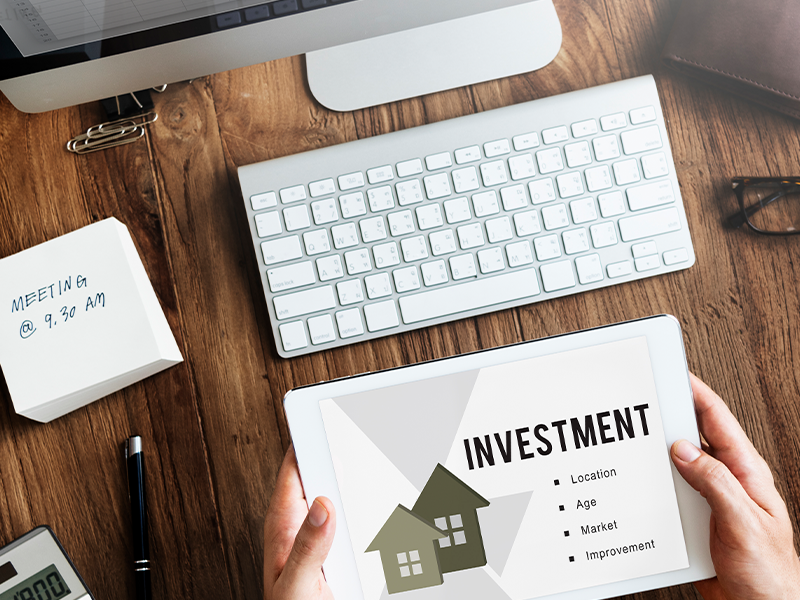 Investment Advice
Real Estate is one of the most sought after investment when it comes to assets, however only if the investment is done in the right manner and at the right time, it would yield returns faster and better. Having more than 50 years of collective experience, we ensure that your investments are not only safe, but would reap higher returns than usual in any market condition throughout the year. Our excellent networking with real estate agents, developers and mortgage companies enables us to process your deals swiftly and efficiently, ensuring that funds are accessible to you just when you need them the most.
Projects and Developments Management
Homes 4 Life has been rewarded regularly by all the top developers in Dubai because of its consistent performance and dedication in marketing and sales. We at Homes 4 Life pride ourselves in devising excellent marketing strategies that are targeted and based on experience of highly qualified professionals.
We ensure to utilize all possible channels and techniques to reach out to our target audience and become developer's extended arm to convey the right message to the right person to ensure optimal utilization of resources. Our record breaking sales performance are evident of our standards and delivery.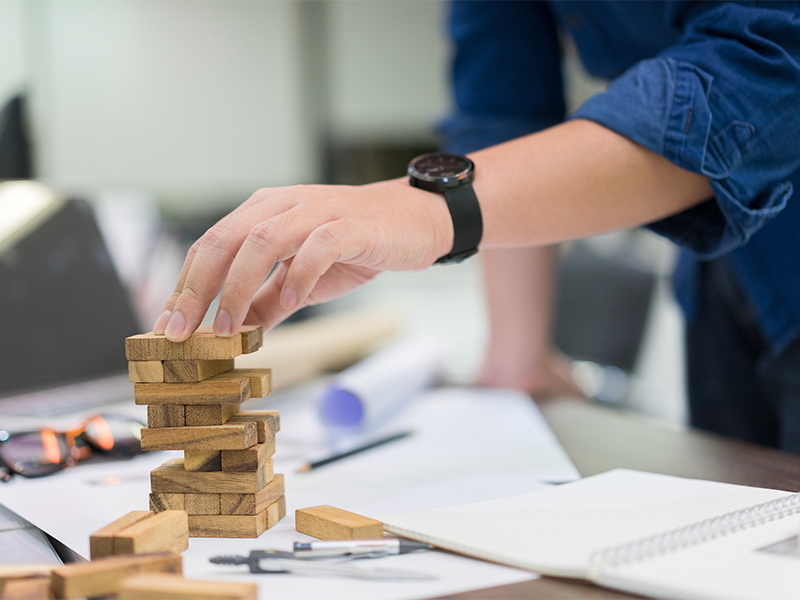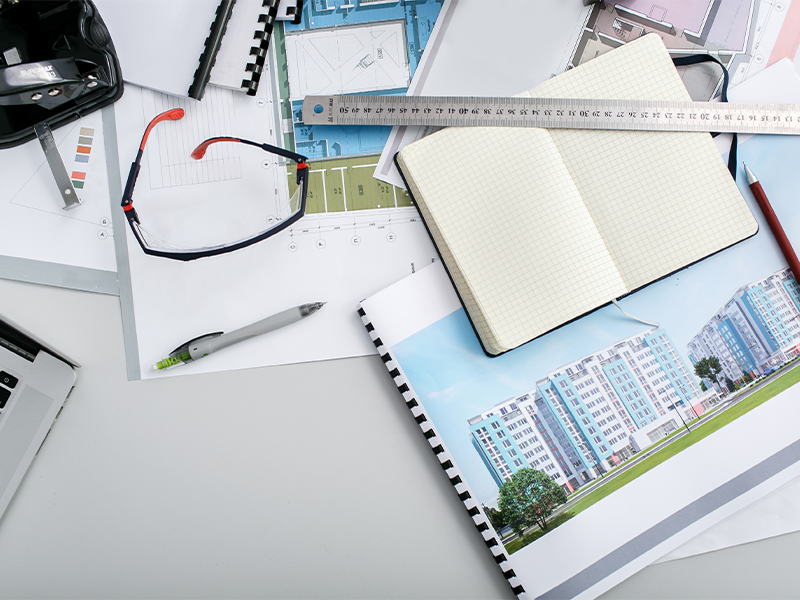 Property Portfolio Management
A skillful management of property portfolio can help improve profitability of the investor in the long run. At Homes 4 Life, we monitor overheads, minimize rental voids and strategic refinancing, this enables investors to diversify their investments in various regions and different property segments, whether it is residential or commercial property.
We also  review the portfolios timely in order to improve opportunities that may add value and help it achieve a greater rental yield, and our strong network within the industry helps us every time to stay ahead of the game and deliver our clients more than what others can in the industry.
Mortgage Consultation
Homes 4 Life understand the market situation and the psychology of the investors, and in order to cater the requirement, we have tied up exclusively with the top banks and mortgage brokers within UAE and other parts of the world to arrange the best possible deals for you available in the market.
Our motto to provide one-stop real estate services is never completed without offering mortgage solutions, thus by teaming up with the best professionals in the market, we ensure that we can get you the unbeatable offers across mortgage providers for your investment or new home.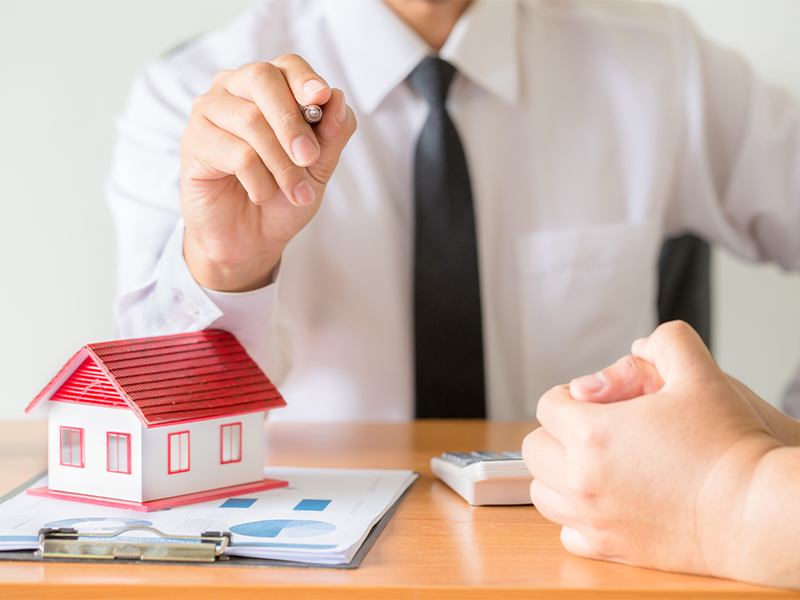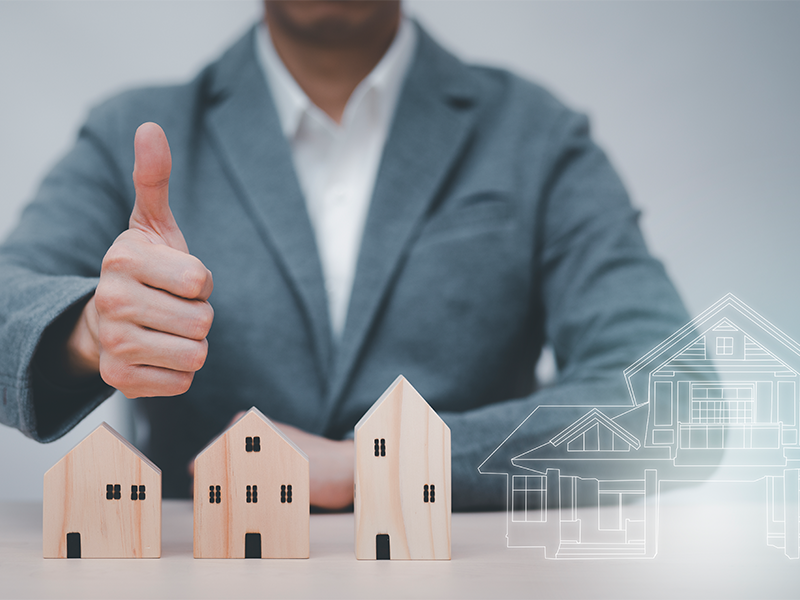 Property Compliance
The increasing saturation in the industry and diversification of real estate sector has brought about new laws and regulations in this ever changing real estate market of Dubai. At Homes 4 Life Real Estate, we not only keep up to date with the new regulations to market and manage the property adhering to the regulations, but at the same time we also keep our clients educated and up to date with the latest updates so they can plan their investments ahead of time.
Dubai real estate in particular is a market that is dependent a lot upon the rules and regulations, and a slight change in law at times hikes up the demand of property collectively or impacts adversely, therefore being informed is one of the most critical factor in this situation.
How to Take Advantage of Property Management Supervisory
Landlords owning property in Dubai can get in touch with us to discuss what kinds of services we can offer them based upon their requirement. Understanding that not every property needs everything, a legal contract of property management supervisory services is drafted for individual property against individual landlord which is documented and authorized by the Dubai Real Estate Regularly Authority (RERA). Each contract specifies the range of services that Homes 4 Life Property Management Supervisory Services intends to perform on a particular property which gives a clear picture and a benchmark of what a landlord has to expect from us.
The contracts are made on annual basis which are renewable every year after mutual agreement. The property management supervisory fees is also mutually agreed upon on the basis of individual contracts and the scope of work agreed. A dedicated account manager is allocated to each landlord who regularly communicates about the situation of the property and updates on it. For multiple property owners, we become the centralized point of contact for all tenants which helps in managing the properties efficiently and effectively resulting in lesser hassle and lower maintenance cost in the long run.
Whatever Your Realty Needs Are! We Have Got You Covered
Homes 4 Life has established relationships with a select network of developers dedicated to delivering properties that match our clients lifestyle – from affordable housing to luxurious private beach estates, world class luxury condominiums and golf course estates in the heart of the desert. For those companies who want to have their business set up in the finest and most sought-after address in the region, we ensure to find you that very space that is a commanding symbol of status, style and corporate success. Our brokerage services also include leasing of both commercial and residential real estate.
Why Always Homes 4 Life
We at Homes 4 Life ensure that we keep the requirements of the clients on the front end, au contraire to conventional selling tactics of pushing existing inventory to clients, we work on individual client requirements according to their lifestyle and preference which helps us better to close and have a stronger relationship with clients in long term.
Our exceptional client repeat ratio is evident of our success where we get a large share of referrals that contributes to our success roll. We understand the fact that property purchase is one of the most important decision in everyone's life, and thus with our expertise we try our best to provide detailed information from all aspects to make the process simpler and easier.