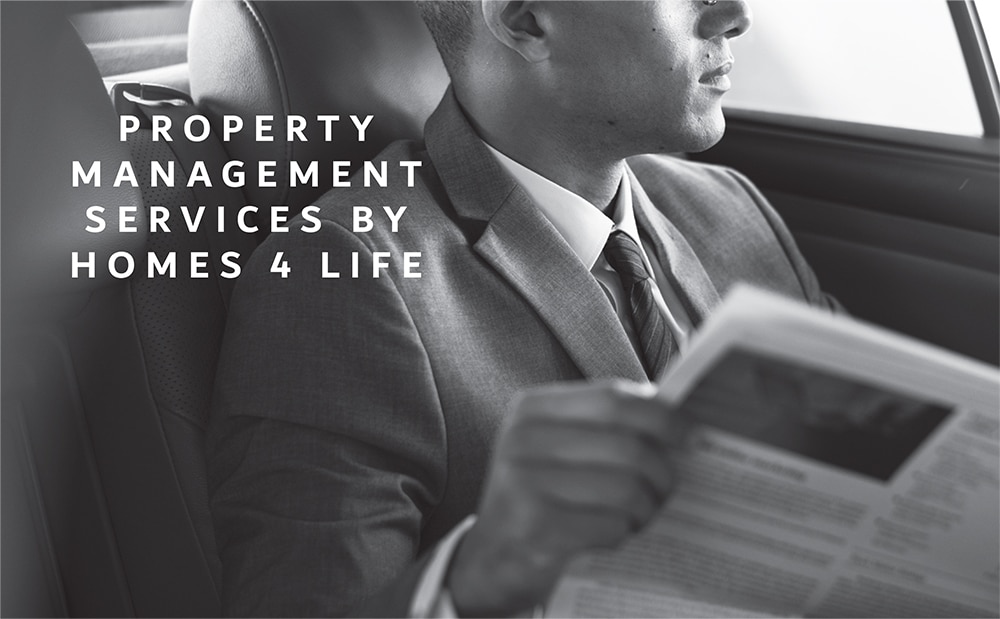 To manage your property, simply complete the form below.
T O T A L     P E A C E     O F     M I N D     S E R V I C E S
We at Homes 4 Life Real Estate Management Supervison Services are dedicated to giving you complete peace of mind when it comes to the sales, rental and maintenance of your properties. We do this through professional administrative and facility management services, delivered by competent, experienced personnel.
Our comprehensive services can address any sort of requirement that you may have, under a single roof with a single contact point. By integrating experience, technology, and technique, we supply end-to-end solutions absolutely tailored to your requirements. Expect a hassle-free service and access to our employees 24/7.
Ask for our Property Management Services Packages and choose the one that's right for you. And rest assured, knowing your legacy is managed by the right people.